I was clicking around the Narrow House website doing a bit of research for this and came across The Understanding Campaign. Justin Sirois, author of MLKNG SCKLS, has made it his mission to erase taboos and stereotypes against Arabic cultures by starting with one word, understanding. Buy a button or a sticker, take a pic, send it to Justin and spread the word. Literally.
On a note completely unrelated to words: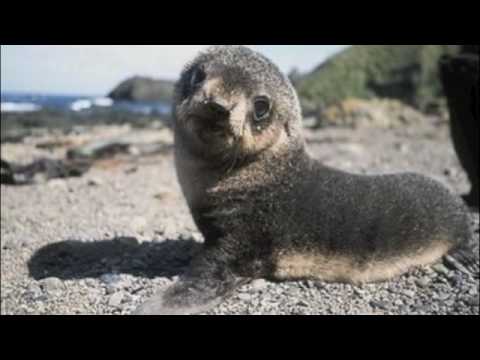 Oil spill got you down? Shave your head! Matter of Trust collects human and animal hair to soak up oil spills not unlike the one that is murdering the gulf coast as you read this. Click here to sign up and donate! And, as the website specifies, no pubes please.